In addition to volunteering, here is how you can leave an enduring conservation legacy for your children and the children of all species.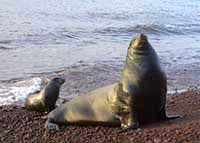 Cash gift: Donations to the Western Alliance for Nature qualify for tax deduction up to 50 percent of your adjusted gross income.
Real Estate Donation: Qualifies for a charitable deduction for the full market value.
Conservation Easement: Dedicating a natural resource conservation easement to the Western Alliance for Nature protects such resources on your land while maintaining full title to your property and qualifying for a tax credit.
Stocks: This is a charitable contribution at full market value for tax credit computations.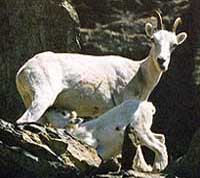 Reserved Life Estate: Real property and assets can be donated subject to a reserved life estate that allows you to continue to use the property and its income for life.
Bequests: Naming the Western Alliance for Nature as a direct beneficiary of your estate makes the wildlife and natural resources that we protect your true beneficiaries.
In addition to your financial contribution, our volunteer programs give you the opportunity to be on the front lines in the protection of wildlife and to experience the beauty and spiritual enrichment that direct communion with Nature provides.
CONSULT YOUR PASSION FOR NATURE AND GIVE.
CONSULT YOUR ESTATE PLANNER AND SAVE.
Please send email to: wanlarry719@gmail.com